Are you looking for Factory Workers, Hospitality Wokers, Construction Workers, Office Wokrers, Labours, Caregiver ? We are here to serve you.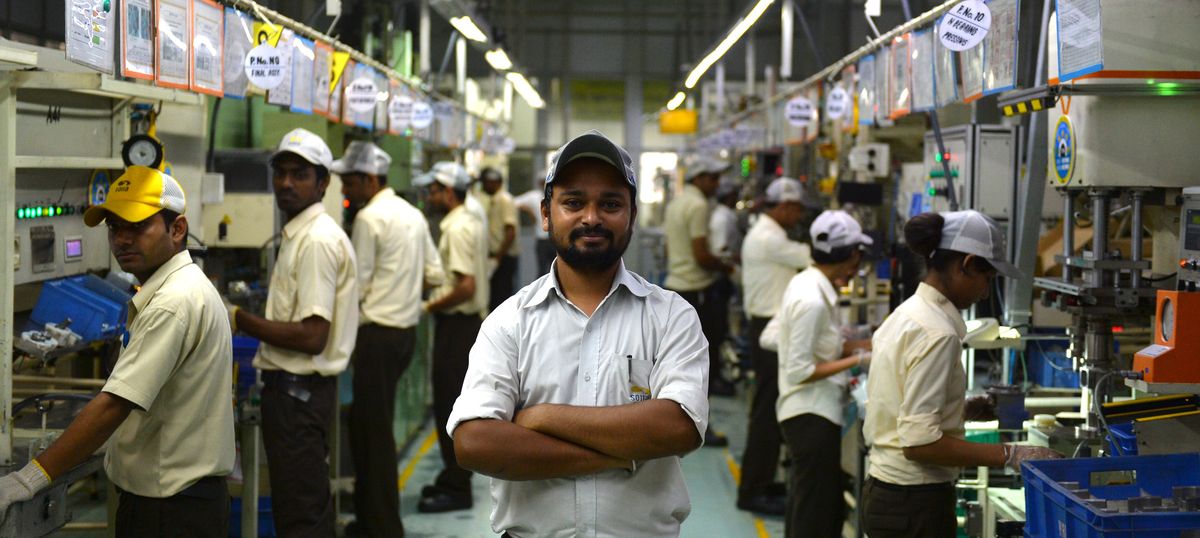 We can supply manpower to UAE, SAUDI ARAB, QATAR, KUWAIT, OMAN
We have skilled and semi skilled workers for ROMANIA, POLAND, CYPRUS,MALTA
A Global Recruitment Agency " Our Destiny Employment Services Pvt. Ltd"
We Supply Worker to this Countries